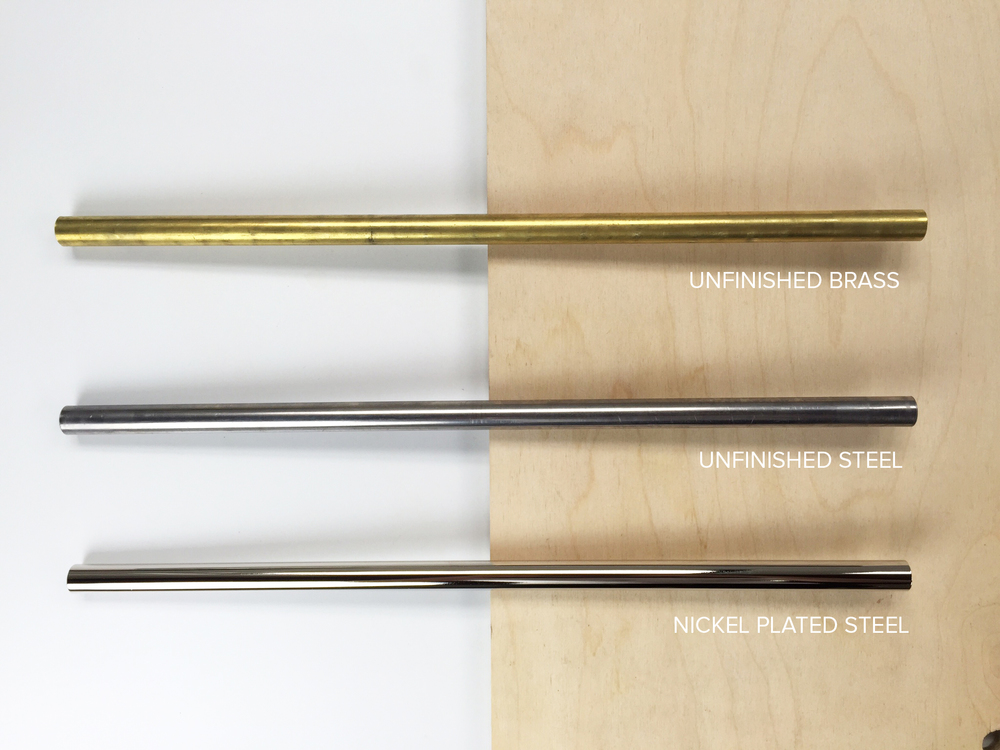 Richard Clarkson Studio offers a range of innovative perspectives on traditional material ideologies, new technologies and adventurous opportunities. Distorting the ever-blurring lines between art & design, the studio uses processes and methodologies drawn from both disciplines. The New York + New Zealand based studio offers services in consultancy, product and experience design. Richard Clarkson Studio also operates as an in-house studio with an evolving range of pieces available for commission and sale.
The Nothing Shelf:

There is a certain degree of magic and science in all things great. Here the two work harmoniously together to create the Nothing shelving system. Originally designed as part of a Modular Exhibition series, this piece can be assembled and disassembled in minutes due to the friction-held cantilever system. This flat-pack is easily assembled and quick to adjust with no screws, bolts, wire or glue.

The Nothing unit comes in copper or steel, has four shelves, a maximum height of 5ft and the option of a powder coating is available for custom orders.