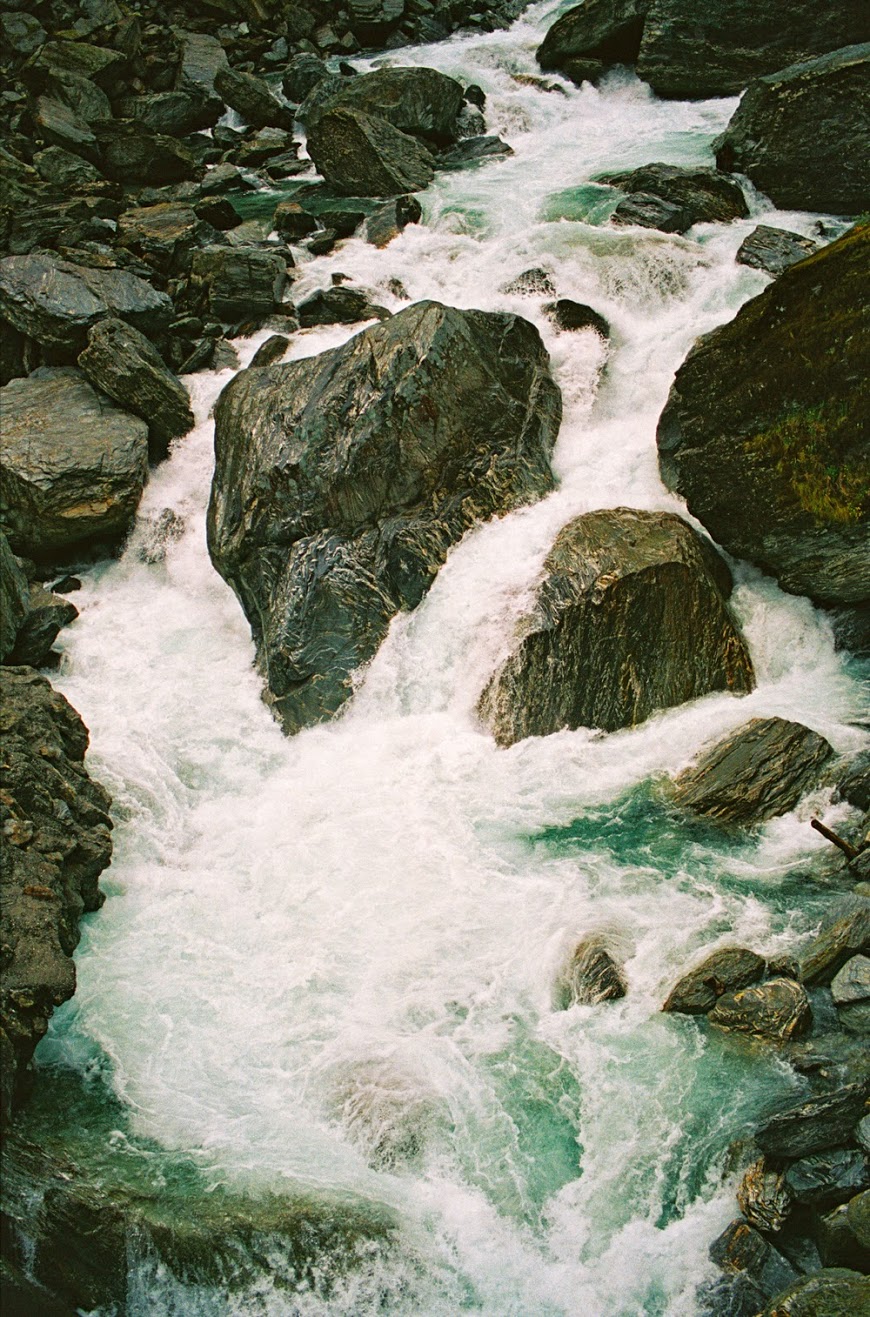 Photographs are in editions of 8 with four artist prints. Photographs can be purchased in different sizes to those presented. Framed artist prints from stock36" x 24" are $350.
All original photography on Kodak 200 film. Prints are C-Type. Mount sealed sheer with 5mm Plexiglass. Printing and mounting by Duggal New York. Freight/delivery, if required, is additional.
Paradise Road. Brian Sweeney. ORA Gallery New York
"While we may have lost a religious outlook," writes essayist Stuart McKenzie, "there are certain modalities of nature that continue to move us on a symbolic and/or unconscious level. No doubt this is part of the power of Brian Sweeney's photographs in Paradise Road. These photos envision the world around us in its grandeur and banality as a sacred milieu to the very extent that it is not. The word "paradise" tells us to look up, but then again the word "road" advises that we keep our feet on the ground. Sweeney's keenly discriminated images of sky, clouds, horizons, mountains, water, and trees strike us with an atavistic sense of the sacred power of nature."
Brian Sweeney is a New York-based New Zealander. He works in corporate business as chairman of SweeneyVesty, a global strategic communications consultancy. In his early career he was an arts and entertainment producer. He has a degree in Politics from the University of Waikato, and spoke at TEDx Auckland on "The New Zealand Story" and his diaspora-focused project nzedge.com.
Over the past decade Brian Sweeney has congregated a body of photographic work around the theme of "Paradise Road", including exhibitions and a book produced by Italian art publishers Charta.
"Water symbolizes creative potential," says McKenzie. "The actual world of form and endeavor emerges out of water and ultimately dissolves back into it, purified and washed clean. As Eliade says, water is the "reservoir of all the possibilities of existence." Likewise, the horizon line opens us up to unlimited possibility, releasing us from life as it has taken shape around us and into the infinite beyond. "The health of the eye," wrote Emerson, "seems to demand a horizon. We are never tired, so long as we can see far enough.""